"Maintain with care the [obligatory] Prayers and [in particular] the middle Prayer and stand before Allah, devoutly obedient."
Qur'an [2:238]
---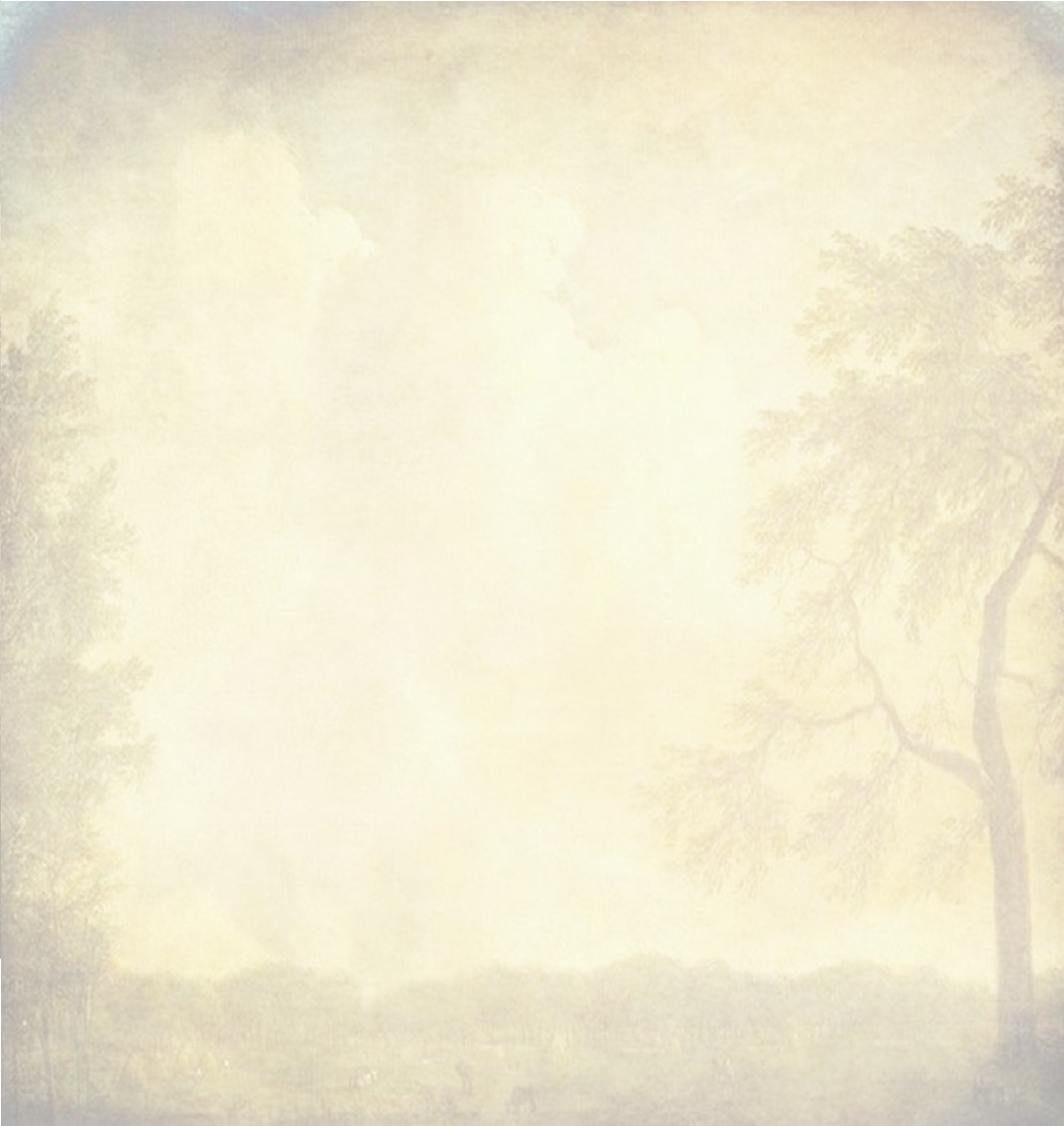 The Prophet Muhammad (blessings and peace of Allah be upon him) said:
"The first of man's deeds for which he will be called to account on the Day of Resurrection will be Salat (Prayer). If it is found to be perfect, he will be safe and successful, but if it is incomplete, he will be unfortunate and a loser." (AL-Tirmidhi)
Also the Prophet (blessings and peace of Allah be upon him) said:
"Pray as you have seen me praying." (AL-Bukhari)
May Allah guide us to do Prayer the right way like the Prophet (blessings and peace of Allah be upon him) was doing, and make us among those who are constant in their Prayer.
---
About Prayer
Prayer is the second Pillar of Islam, and is mandatory on every adult and sane Muslim, children should be taught the Prayer when they reach the age of seven, Prayer should be performed perfectly, sincerely and regularly at the appointed hour by a Muslim, he must keep it up under all conditions, even in times of travelling and sickness, it must be observed with full humility.
If Muslim is unable to stand and pray he can sit and pray, and if he is physically unable to sit and pray he may pray lying down.
Preconditions of Prayer:
1. Cleanliness of impurities on the body clothes and place of Prayer.
2. Performing Ablution.
3. Covering the body (a male should cover what is between the navel and knees, it is prefered to cover shoulders also, a female should cover her whole body except her face and hands).
See Full Fatwa – islamqa.info
4. Facing in the direction of the Qibla (trying our best to face it, the maximum allowable error is ±45 degrees).
If a worshipper does his best to figure out the direction of the qiblah and prays, then he finds out that he was mistaken, his prayer is still valid.
See Full Fatwa – islamqa.info
5. Each Prayer must be performed at or during its proper time.
6. The intention of Prayer, and being aware of which Prayer one is about to pray, this is an act of the heart and has nothing to do with the tongue, so as other acts of worshipping.
If a person starts to pray without having formed the intention, then his Prayer is not valid. If he started the Prayer and wasn't sure whether he formed the intention to pray or not, this feeling comes under the heading of whispers from the Shaytaan (devil), so he should not pay any attention to it.
See Full Fatwa – islamqa.info
7. Clearing the mind from anything that is not related to the Prayer.
Most important common mistakes in Prayer:
1. Prayer is invalid if one is praying without moving lips and tongue.
See Full Fatwa – islamweb.net
2. Prayer should be performed without rushing and hurrying through it, we should try our best to perfect it.
See Full Fatwa – islamqa.info
3. If a mistake occurs in Al-Faatihah, then it must be corrected, because Al-Faatihah is a pillar (essential part) of the Prayer.
See Full Fatwa – islamqa.info
4. It is not permissible for a man to let his garment go beyond his ankle (Isbal) and say that he is not being arrogant by doing so, letting garment go beyond the ankles is forbidden for men anyway.
The prohibition does not include women.
See Full Fatwa – islamqa.info
5. The scholars unanimously agreed that it is not permissible for men to pray with their sleeves or garment rolled up and the like, or with one's hair braided or with one's hair wrapped up beneath the turban and so on.
The prohibition does not include women.
See Full Fatwa – islamqa.info
6. A person's Prayer is invalidated if a woman, donkey or black dog passes in front of him (unless he is praying facing a Sutrah).
See Full Fatwa – islamqa.info
7. A Woman experiencing Haydh (menstrual cycle) or Nifas (post natal bleeding) is not obliged to perform the Prayers at all, and it is not permissible for her to make up the Prayers after she becomes pure (i.e., after her period ends & performed Ghusl); but rather she makes up only for her obligatory fasts (like the days of Ramadan).
See Fatwa 1 – islamqa.info
See Fatwa 2 – islamqa.info
---
Videos about purification



---
How to Pray? (Brief Description)
---

Twenty essential Fatwas regarding Purification & performing Prayer
The Regular Obligatory Prayers & the Regular Sunnah Prayers Table
Note: in the third rak'ah of Maghrib Prayer, and in the 3rd & 4th rakat of 'Isha' Prayer one should recite Surah AL-Faatihah only (without reciting a short Surah after it).
---
Athan (Prayer Times, Qibla Direction & Hijri-Gregorian Calendar App)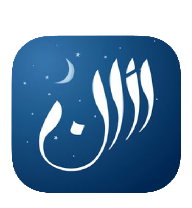 Athan is a recommended phone application that calculates Muslims Prayer times using the phone's location (latitude and longitude) based on different conventions. It provides an Athan reminder for each Prayer.
It contains additonal useful features such as a compass to show the Qibla direction, Hijri to Gregorian date converter and vice versa and more other costumizable features.
Note: Prayer Times Calculation Method needs to be adjusted from the application settings. Hijri date may also need to be continuously checked and adjusted by referring to IslamicFinder.org.
The GPS service of your device needs to be turned on in order to obtain the correct direction of the Qibla.
Salaat Times & Qibla Direction App for Windows (ALL)
Salaat Time is a FREE multi-function Islamic application that calculates the prescribed five daily Muslim Prayer times as well as Qiblah direction for anywhere in the world.
It rests in the system tray and at the prescribed times the Athan sounds and/or displays visual alerts. In addition you have a perpetual side-by-side monthly Hijri / Gregorian calendar which highlights important Islamic dates and moon phases.
Note: Prayer Times Calculation Method needs to be adjusted from the application settings. Hijri date may also need to be continuously checked and adjusted by referring to IslamicFinder.org.
Download Mirror 1 / Download Mirror 2 / Download Translations
---

Twenty essential Fatwas regarding the Regular Prayers & praying in congregation

How to wake up for Fajr Prayer?
There are a lot of verses and prophetic traditions concerning the numerous virtues of the Fajr Prayer, among them that Allah swears by the Fajr prayer due to its great significance as He says: "By the dawn." [89:1]
And Fajr is witnessed by the angels as almighty said (interpretation of meaning): "And [also] the Qur'an of dawn. Indeed, the recitation of dawn is ever witnessed." [18:78]
Some of the Companions (may Allah be pleased with them) used to do difficult work such as farming, herding livestock, gathering firewood and so on, but they did not neglect their prayers, rather they used to observe the prayers regularly, not just on time but also in congregation. They were regular in praying and seeking knowledge, and they were not granted any concession allowing them not to pray because of work.
What a person should do before going to sleep is to be keen to wake up at the time of Prayer, and to take the means that will help him to perform the Prayer on time (like using alarm clocks or cooperating with his family on this matter).
It is even not permissible for a person to stay up at night to work, seek knowledge or even pray qiyaam much; which will cause him to sleep deeply.
If the person is naturally heavy sleeper or having sleeping disordres, he is advised to consult a specialized doctor to find a medical solution like checking if he has Vitamin B12 Deficiency.
If the person tried his best and was completely aware of all of the above, but still does not wake up for his Prayer, then he is excused because he did what he had to. Allah almighty says (interpretation of meaning): "Allah burdens not a person beyond his scope." [2:286]
Also the one who sleep is excused at the time when he is sleeping, but when he wakes up it becomes obligatory for him to perform the prayer after he has woken up.
The Prophet of Allah (peace and blessings of Allah be upon him) said: "Whoever forgets a Prayer or sleeps and misses it, the expiation for that is to pray it when he remembers it." [Agreed Upon]
May Allah help us remember Him, express gratitude to Him and worship Him in the best manner.
Share on : Facebook / Twitter / Linkedin
---
Smart Alarm Clock Application
The following are recommended Smart Alarm clock mobile applications, they will inshallah help you wake up for Fajr Prayer, or wake up at night to pray, or to eat for Suhoor when fasting.
These Smart Alarm clock applications, among others, are highly customizable, and allow you to wake up in a way that works for you.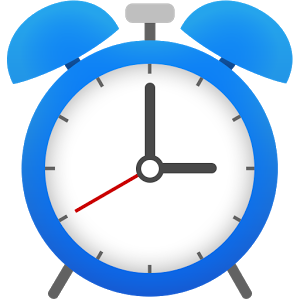 ---
Share This Page: