"And establish Prayer and give Zakah."
"O you who have believed, decreed upon you is fasting as it was decreed upon those before you that you may become righteous."
"And [due] to Allah from the people is a pilgrimage to the house – for whoever is able to find thereto a way."
Qur'an [2:43], [2:183], [2:97]
---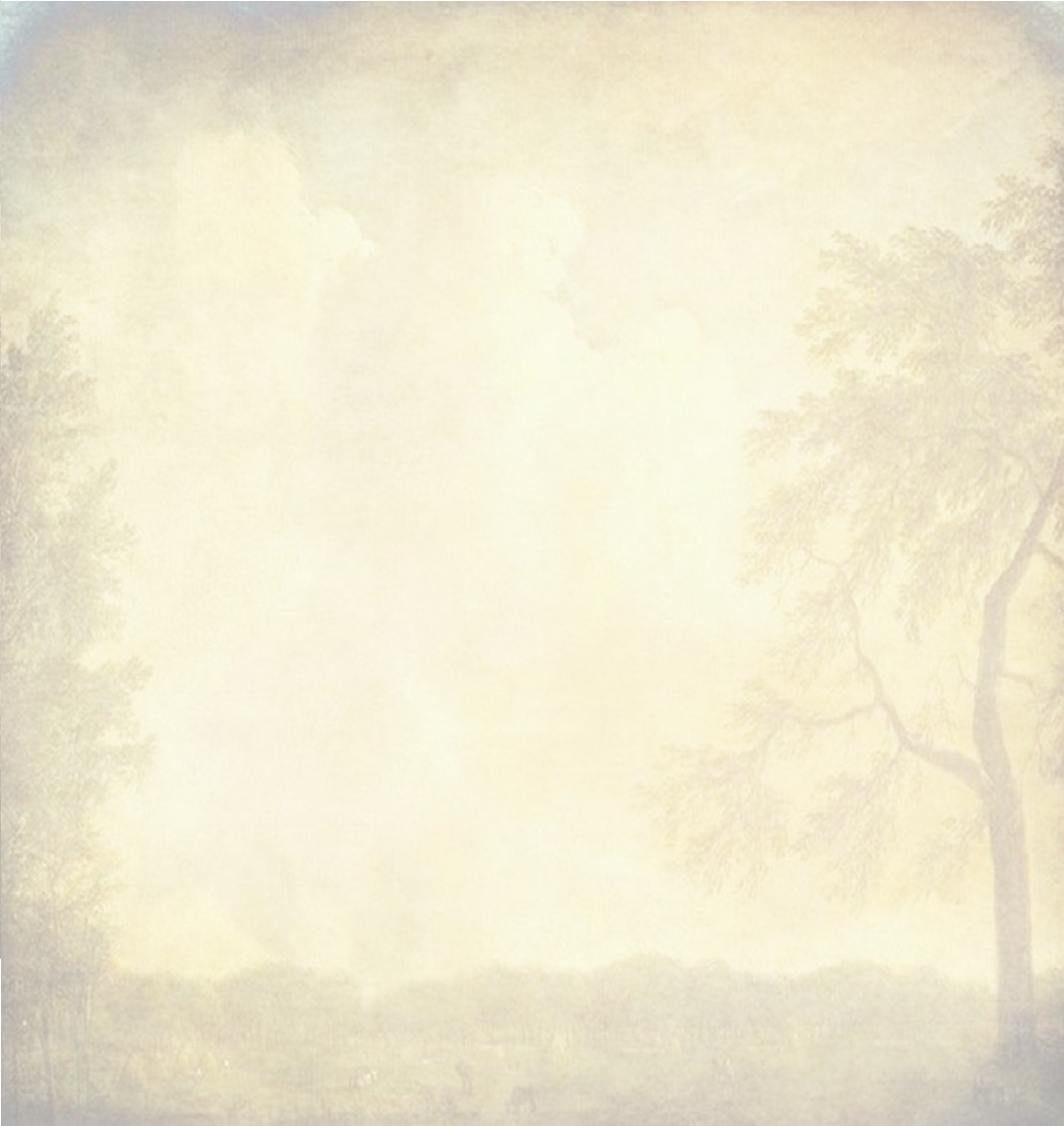 The Prophet Muhammad (blessings and peace of Allah be upon him) said:
"There is no one who does not pay Zakat on his wealth but a bald headed snake will be made to appear to him on the Day of Resurrection, until it encircles his neck." (Graded as Sahih by Al-Albani)
Also the Prophet (blessings and peace of Allah be upon him) said:
"Paradise has eight gates, and one of them is called Ar-Raiyan through which none will enter but those who observe fasting." (Al-Bukhari)
And He (blessings and peace of Allah be upon him) said:
"From one 'Umrah to another is an expiation for the sins that came in between them, and Hajj Mabrur (an accepted Hajj) brings no less a reward than Paradise." (Agreed Upon)
O Allah we seek refuge with You from miserliness, O Allah please help us give thanks to You and worship You well, and make us from among those who enter the gate of Ar-Raiyan in Paradise.
---
1) Zakat
Zakat, the giving of alms to the poor and needy, is the third pillar of Islam, It is obligatory (not as the voluntary charity) upon every adult Muslim of sound mind and means (male & female).

Seven essential Fatwas regarding Zakat
2) Fasting
Fasting in Islam, known as (Sawm) or (Siyam) in Arabic, it means to abstain from eating and drinking during daylight hours (from Dawn till Maghrib).
The observance of fasting during the Islamic Holy month of Ramadan is obligatory upon every adult and sane Muslim (male & female). Fasting it every year is the fourth Pillar of Islam, but fasting in Islam is not confined to that month only.

Six essential Fatwas regarding Fasting
3) Hajj (Pilgrimage)
The word Hajj, linguistically, means heading to a place for the sake of visiting; in Islamic terminology, it implies heading to Makkah to observe the rituals of Pilgrimage.
Hajj is obligated by Allah upon every sane and adult Muslim, male and female, who is physically and financially capable. It is obligatory only once during the lifetime of a Muslim, and it is the fifth Pillar of Islam.
A child who performs Hajj may be rewarded for it, but that does not count as the "Hajj of Islam" (obligatory Hajj).
See Full Fatwa – islamqa.info
The 'Umrah is pilgrimage that can be done any time of the year or in combination with a hajj, it is a recommended and non-compulsory Pilgrimage, with less requirements and qualifications.

Ten essential Fatwas regarding Hajj/Umrah
---
Share This Page: